The Jewish Cemetery in Slagelse
There are no sections on the cemetery. Choose a row to get to the tombstones.
This part of the database of the oldest Danish-Jewish funerals concerns the cemetery in Slagelse and is based mainly on the book by Julius Margolinsky "Jødiske Dødsfald i Danmark 1693-1976", Cph. 1978 pp. 630-33, and on his handwritten archive (see Allan Falk "Margoteket", JGS-Nyt Nr. 3 Vol. 5, September 2008). All photos in this part has - unless something else is indicated - been taken by JP during the summer 2015.
The cemetery is located on Skovvejen (next to house No. 8 - where the street beds between Sverigesvej and Smedegade). With only 15 graves and 8 tombstones it is by far the smallest cemetery in Denmark. The burials have taken place 1866-1912.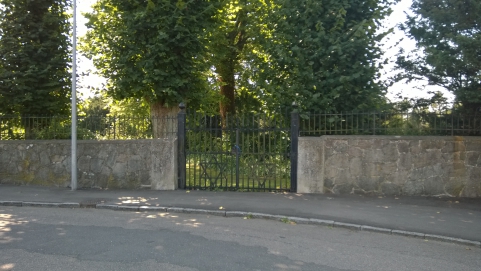 Fig 1.: Gate to the cemetery.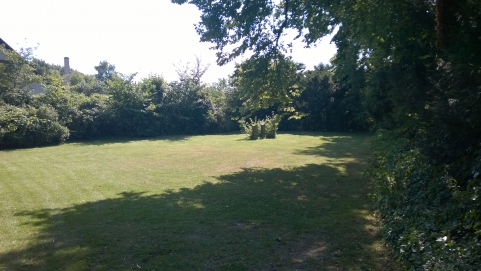 Fig 2.: The cemetery.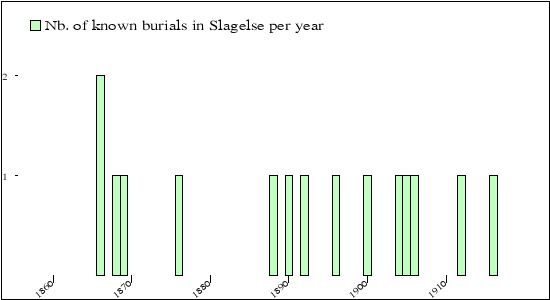 Tom Brøndsted, Aalborg Jan. 2010