The Jewish Cemetery in Aalborg
Choose a section (A or B) to get to the tombstones of the separate rows.
This part of the database of the oldest Danish-Jewish funerals concerns the cemetery in Aalborg and is based mainly on the book by Julius Margolinsky "Jødiske Dødsfald i Danmark 1693-1976", Cph. 1978 pp. 523-33, and on his handwritten archive (see Allan Falk "Margoteket", JGS-Nyt Nr. 3 Vol. 5, September 2008). All photos in this part has - unless something else is indicated - been taken by TB in May 2010.
The cemetery is located on the corner of Hasserisgade and Skt. Jørgensgade. A table on the wall of the corner cites Jesaja 26.19. The entrance is found in Skt. Jørgensgade, and the central footpath leading towards the student hostel 4. Maj Kollegiet divides the cemetery into two sections, A and B. The oldest funerals have taken place towards Skt. Jørgensgade in both sections, and the cemetery has gradually been occupied from east to west.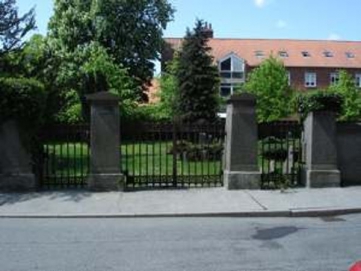 Fig. 1.: Entrance from Skt. Jørgensgade.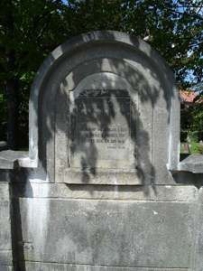 Fig. 2.: Table quoting Jesaja 26.19. on the corner of Skt. Jørgensgade and Hasserisgade.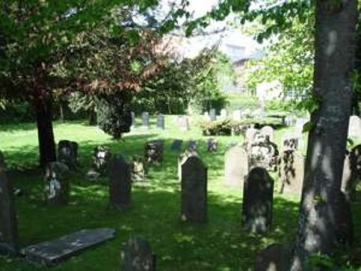 Fig 3.: The cemetery seen from the south.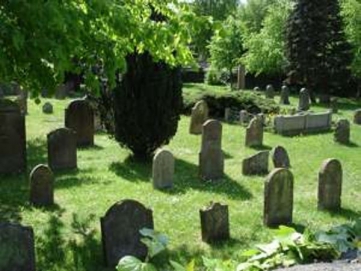 Fig.4.: The cemetery seen from the north.
Funerals have taken place in Aalborg from 1810-1968, however the Jewish community itself was dissolved about 1890.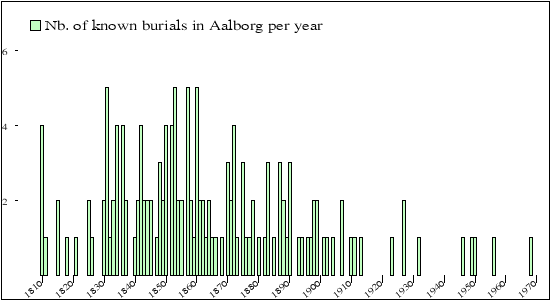 Tom Brøndsted, Aalborg Jan. 2011