The Jewish Cemetery in Odense
There are no sections on the cemetery. Choose a row to get to the tombstones.
This part of the database of the oldest Danish-Jewish funerals concerns the cemetery in Odense and is based mainly on the book by Julius Margolinsky "Jødiske Dødsfald i Danmark 1693-1976", Cph. 1978 pp. 599-604, and on his handwritten archive (see Allan Falk "Margoteket", JGS-Nyt Nr. 3 Vol. 5, September 2008). All photos in this part have - unless something else is indicated - been taken by TB in July 2010.
The small cemetery is located in front of the Christian cemetary Assistens Kirkegård at the corner of Vandværksvej and Kirkegårds Allé with the entrance from the latter street. The cemetery has been in use from 1825-1908 with some few additional burials from the 1960'ies. For ten of the graves the exact position is not given by Margolinsky (neither in his book nor in the handwritten archive). Several of the tombstones have been replaced since Margolinsky about 1955 made his transcripts of selected inscriptions. Nine of the tombstones were not found in July 2010 (some of them may have been taken down to be repaired or replaced).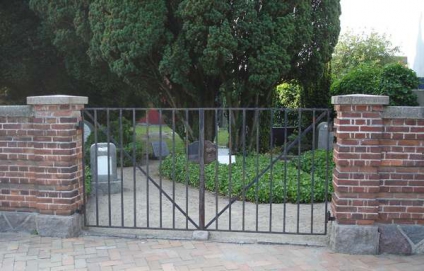 Fig. 1.: The entrance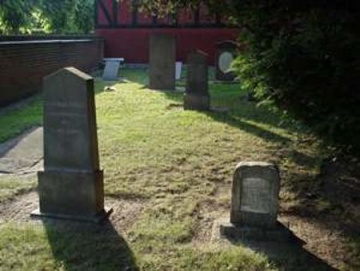 Fig. 2.: South-Western part.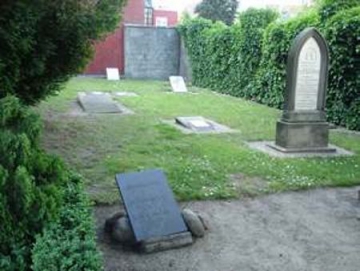 Fig. 3.: North-Estern part.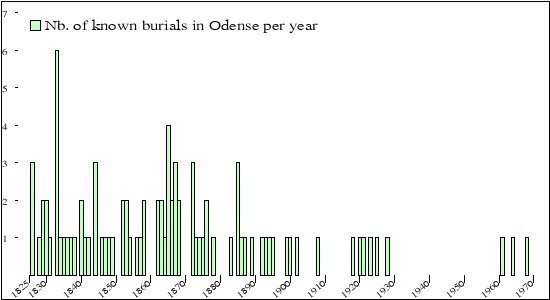 Tom Brøndsted, Aalborg Jan. 2011